Engineering
Site inspections, layout drawings, design of works of civil engineering and supports, tracing and size of electric lines at MV-LV and IP, tendering for works.
Permit applications
Drafting and transmission of documentation, filing applications to obtain permits from all the appropriate offices.
Works of civil Engineering
Construction of subterranean and aerial infrastructures for the installation of MV-BT-IP electrical lines.
Use of traditional and remotely guided excavation techniques, use of aerial platforms.
Restoration of paving on roads and the relative signage.
Laying cable
Laying electrical MV-LV cable, in both underground and aerial infrastructures.
Splicing and Termination
Realization of splices and terminations on MV-LV electrical cables.
Activity in Primary and Secondary Cabinets
Works of civil and electromechanical engineering on HV Primary Cabinets and MV-LV Secondary Cabinets.
Utility Management
Activity on individual outlets and centralized power units.
Massive Meter Replacement
Planning and work on Clients' premises for replacement of Meters.
Electric Auto Recharge
Construction of recharge points and stands for electric cars.
Undergrowth management
Cutting of plants and grass growing along MV and LV electrical lines.
Maintenance
Activities of routine maintenance and emergency action on MV-LV-IP electrical lines.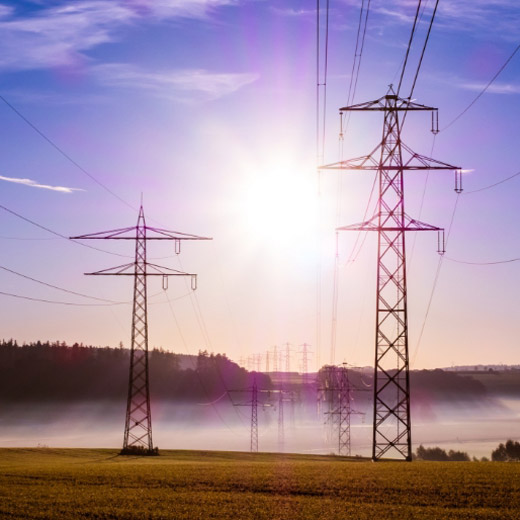 MT - BT
Sensi operates in the energy sector in partnership with the industry's major operators, both throughout Italy and regionally, for which it conducts design, installation and maintenance activities for electricity grids and transformer substations and works on meters. Sensi is also able to design, install and manage charging facilities for electric vehicles, helping its customers to obtain authorisations, too.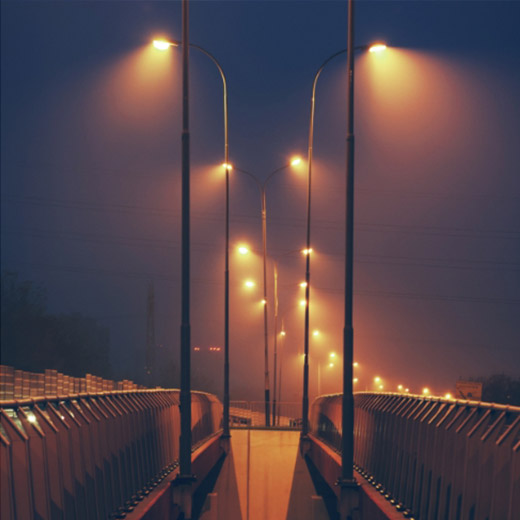 Public Lighting
Energy Business Unit offers end-to-.end solutions for Public Lighting networks and Photovoltaic Systems, too.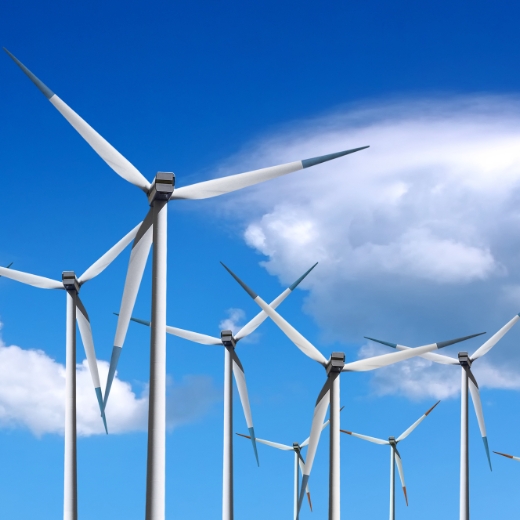 Renewable Energies
Sensi has always invested in the research and development of renewable energies and offers itself as a partner for the implementation of green systems.