Background
The Sensi brothers founded the group's first company in the 1940s. In 1971, this company was transformed into public liability company Impresa Fratelli Sensi S.p.A.
The company mainly installed electrical and telephone equipment and manufactured terminals.
In 1988, Sensi Sogim S.r.l. was established, through a merger with a company that had been operating for several years
in the same sector; this signicantly expanded the company, geographically and in terms of production.

In 2002 the Company changed its name to Sensi S.r.l. and continued operating mainly in the sectors of telecommunications
networks establishment, electricity distribution and street lighting, also performing production activities, later on in-house.
1

2

3

4

5

6

7

8

9

10

11

12

13

14

15

16

17

18

19

20

21

22

23

24

25

26
Ericsson is born

Stipel, Timo, Teti, Telve, Set are born

AGSM is born

Fratelli Sensi
Enel is born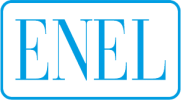 The 5 companies merge into SIP

Nokia enters the electronics industry

Optical fiber technology
SPA IMPRESA F.lli Sensi

Huawei

Sensi Sogim Srl

TACS technology
2G technology
Telecom Italia and Omnitel
TIM

Wind
Fastweb

H3G

Sensi Srl

Vodafone Italia
Trentino Network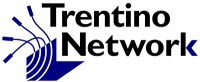 3G technology and SET is born
Open Fiber is born

Telecom italia + Tim / Wind + 3 / Edyna is born from the merger of SELNET and AEW
ILIAD in Italy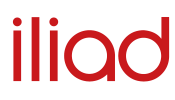 Irideos is born