Services

Telecommunication
Sensi is an Italian network company that has always been a reference for all the major telephone companies.
The experience and quality that distinguish this company, that has dealt with the technological evolution of the fixed telephone network directly and constantly, make it a strategic partner for the operators in the sector.
Sensi is able to provide technological and functional solutions that guarantee the maximum efficiency, excellent levels of service and optimization of the costs necessary to achieve them.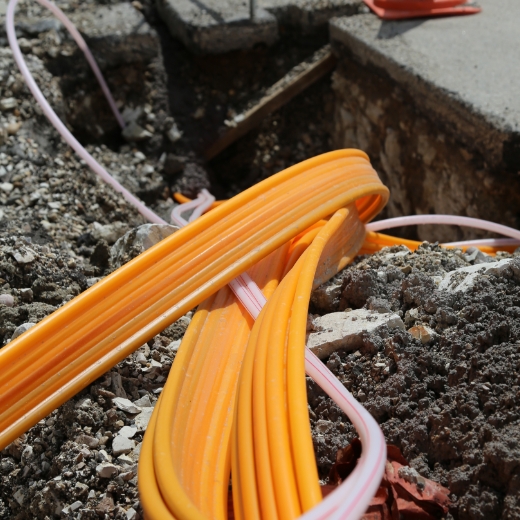 Fixed network
Sensi can offer an "end-to-end" service in the sector, by designing, establishing and activating networks and systems in copper and fibre optic.
Read more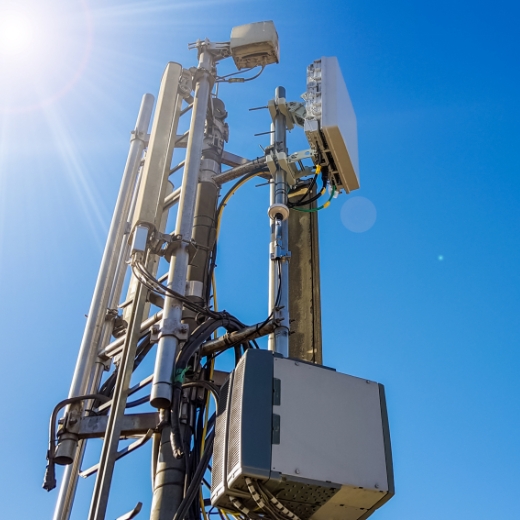 Mobile network
Sensi approached the world of mobile networks with the philosophy of fixed-mobile integration, by creating an organisational structure that would replicate the long-standing experience gained in the fixed networks sector from a design and operational viewpoint.
Read more